URGENT NOTICE! TURN OFF IRRIGATION SYSTEMS!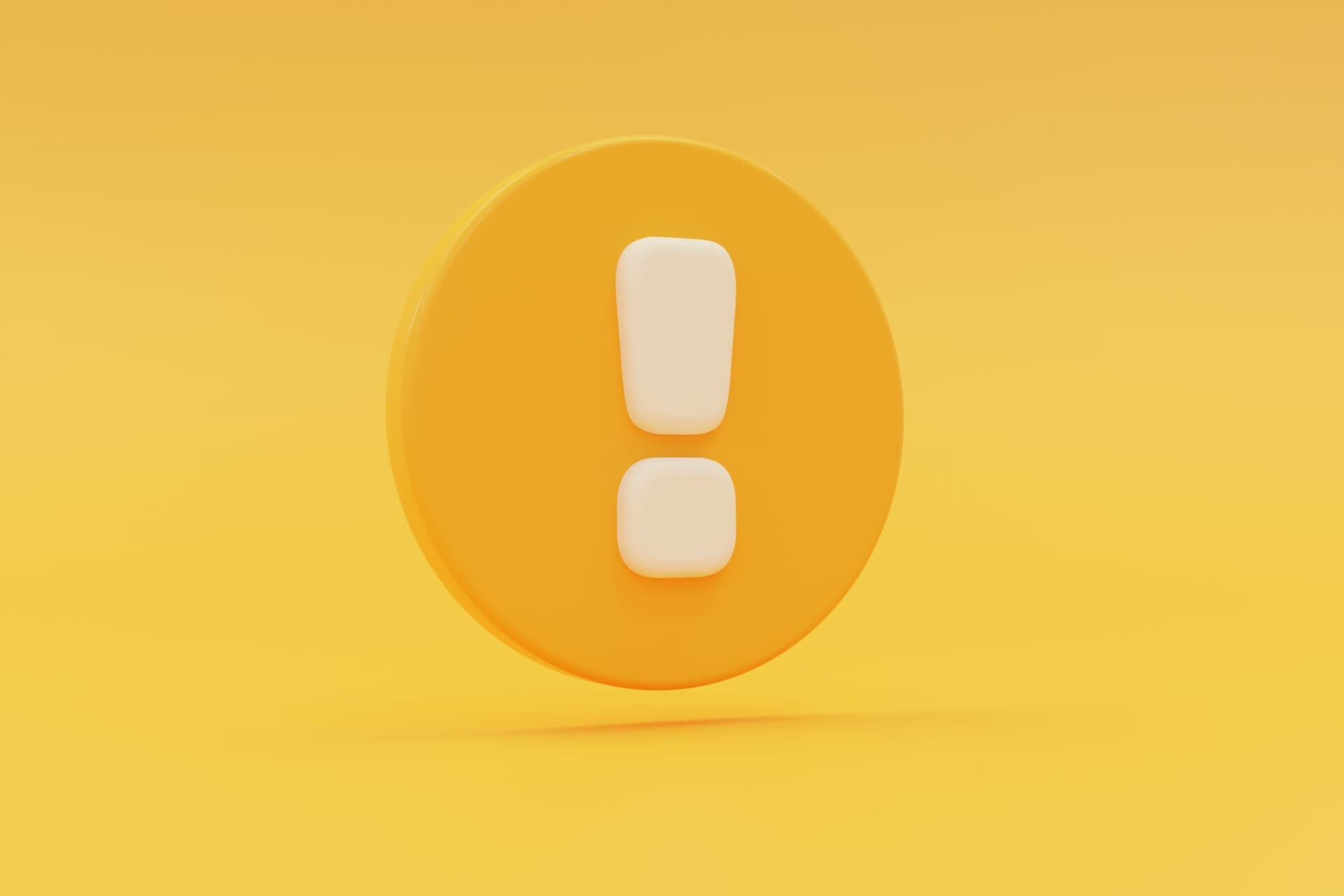 Update: Aug 25 @ 5:39 PM Upper Trinity Regional Water District has a temporary repair in place, and the water treatment levels are still at normal production capacity. UTRWD has been working around the clock on a permanent repair for the issue. At this time, the City of Celina and the Elm Ridge WCID request that all residents continue to conserve water to minimize streeson the water treatment system. Thank you for your understanding.
URGENT MESSAGE FROM UTRWD!
We are experiencing an unknown hypo pump problem and have reduced treatment capacity right now. We have everyone working on it but have had to slow your flow way down to avoid hitting low-level lockout on our high-service pumps.
What does this mean for customers?
• This may affect your water pressure until this issue is resolved.
• Discontinue the use of irrigation systems during this time.
This notice affects ALL ELM RIDGE WCID residents.
We will post additional information as it becomes available.