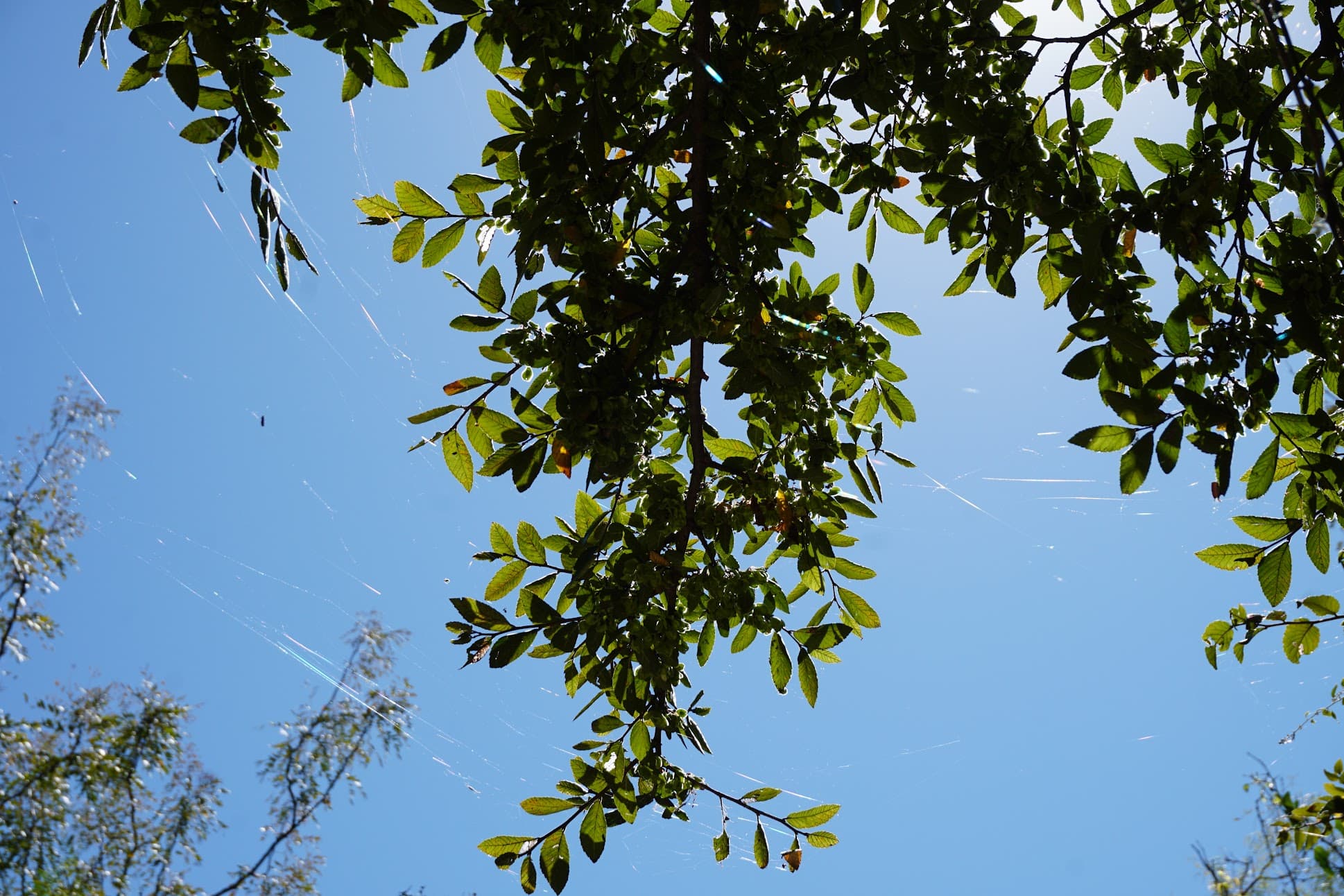 Contact us form
If you have questions or comments concerning this website, or questions in general about Elm Ridge WCID, please fill out the form below.
District meetings
Elm Ridge WCID meetings are held on the 3rd Thursday of the month at 6 pm. Meetings are open to the public. PLEASE NOTE: Monthly meeting locations will vary based on availability. To ensure you attend the correct meeting location please refer to the monthly meeting agenda on the documentsPublic Documents page.
Ask The Board
Have a question for the Board?
Submit a question below and get an answer at the next board meeting. Questions may be submitted up to seven days before each meeting. Questions submitted after the deadline will be addressed the following month.