EMERGENCY NOTICE! NO OUTDOOR WATERING!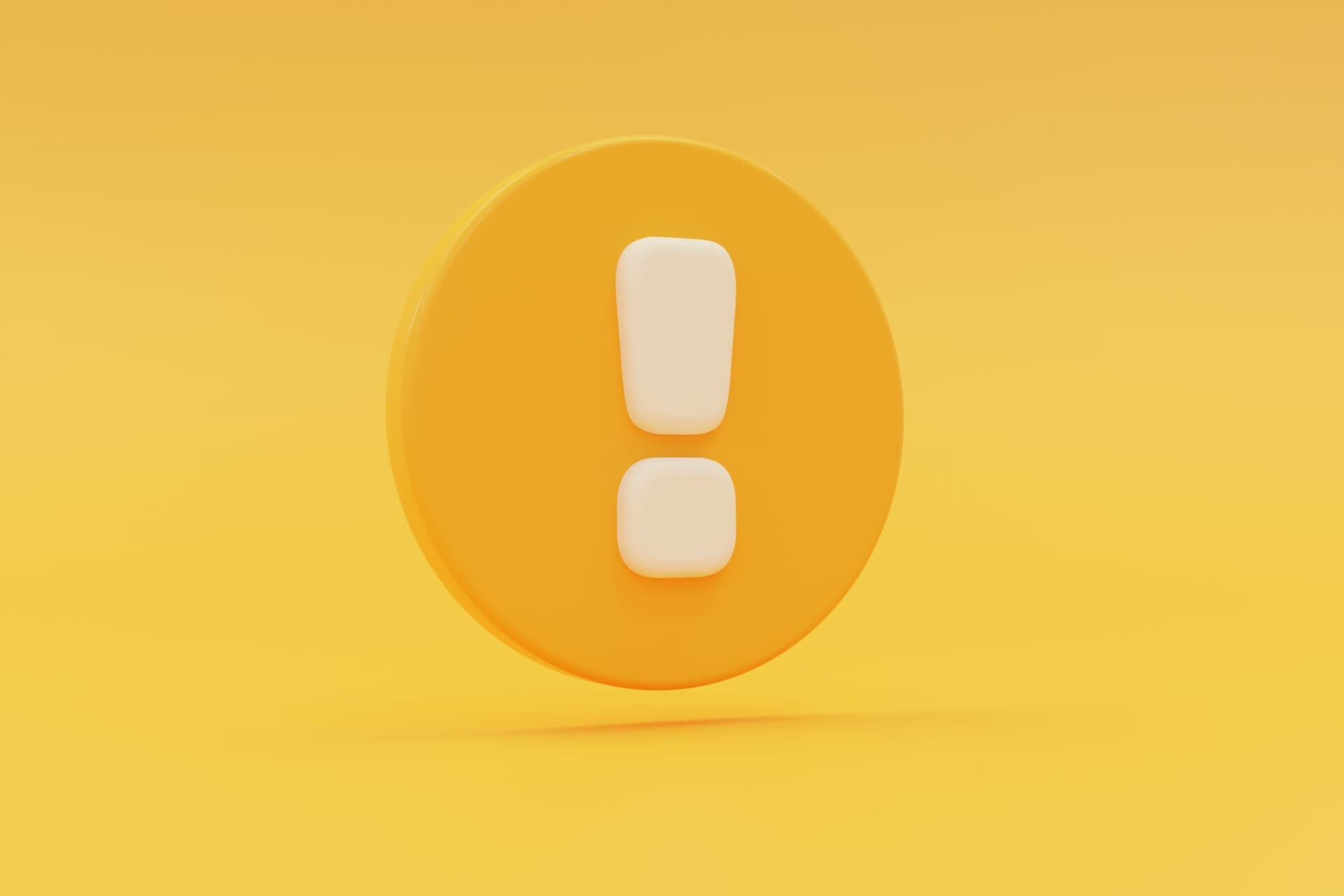 MANDATORY NOTICE!
Effective immediately, please shut off all irrigation and stop outside watering. This is mandatory. Our water crews have detected a major volume and pressure issue in our water supplier's line. Artesia, specifically, is using more water than in coming in.
These actions are urgent and failure to comply could result in temporary loss of water pressure in our system and a possible boil water notice.
This notice affects ALL ELM RIDGE WCID residents.
We will post additional information as it becomes available.